Welcome
Welcome to the website for Adil Awan with Century 21 Prudential Estates (RMD) Ltd. Property Management. We provide professional, experienced Property Management services to clients throughout the Lower Mainland, including Greater Vancouver, Richmond, Burnaby and New Westminster.
Vancouver Downtown | Condos | Townhouses | Single Family Apartment Buildings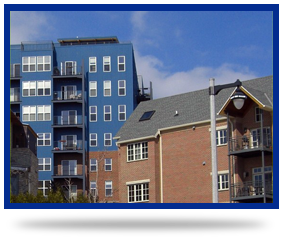 MANAGEMENT SERVICES

As part of our first-class service commitment, we do not charge any management fees until your property starts generating revenue. Our competitive rates, multi-unit discounts and no hidden fees promise give you access to affordable property management without compromising on quality.